Hunan Xiangci Technology Co., Ltd. 2022 Emergency rescue knowledge training and drill
---
In order to popularize the first aid knowledge of emergency rescue and improve the emergency rescue ability in emergency, the company invited the first aid experts from the strategic cooperation unit of Tianyuan District - Hunan Provincial Traditional Chinese Medicine Hospital to the company for training and drilling guidance on "first witness" emergency rescue knowledge
In order to popularize the first aid knowledge of emergency rescue and improve the emergency rescue ability in emergency, the company invited the first aid experts from the strategic cooperation unit of Tianyuan District - Hunan Provincial Traditional Chinese Medicine Hospital to the company for training and drilling guidance on "first witness" emergency rescue knowledge
1、 Background of the activity:
As a special ceramics manufacturer, the company is faced with a variety of production safety accident risks in the production process, mainly including fire and explosion, mechanical injury, object strike, heatstroke poisoning, falling from high places, electric shock and other potential safety risks. Each risk may be accompanied by personal injury, so it is very necessary to carry out first aid at the first time. The employees who witness the scene are the rescuers of first aid, Therefore, the first aid ability in this regard must be possessed. In addition, we may also encounter emergency situations in our daily life (such as sudden illness and fainting), and need the help of the first witness to carry out emergency rescue, so as to gain valuable time for life redemption. In this way, it is necessary to improve the corresponding first aid knowledge and ability of employees.
2、 Training time: 3:00 p.m. on May 24, 2022
With the theme of first aid knowledge, the first aid experts of Hunan Provincial Hospital of Traditional Chinese Medicine shared with everyone how to give first aid at the first time when cardiac arrest occurs, in terms of "AHA pre hospital cardiac arrest survival chain", "two prerequisites for cardiac resuscitation", "evaluation, investigation, call and rescue". It also explained how to correctly use AED during cardiac resuscitation in terms of "what is AED" and "the four steps of using AED".
In the training class, the expert teacher also guided everyone to carry out the practical exercise of cardiopulmonary resuscitation (CPR) and automatic external defibrillator (AED) on the site, so as to experience the process of first aid more realistically, deepen the knowledge of first aid operation, and improve the ability to deal with emergencies and emergencies.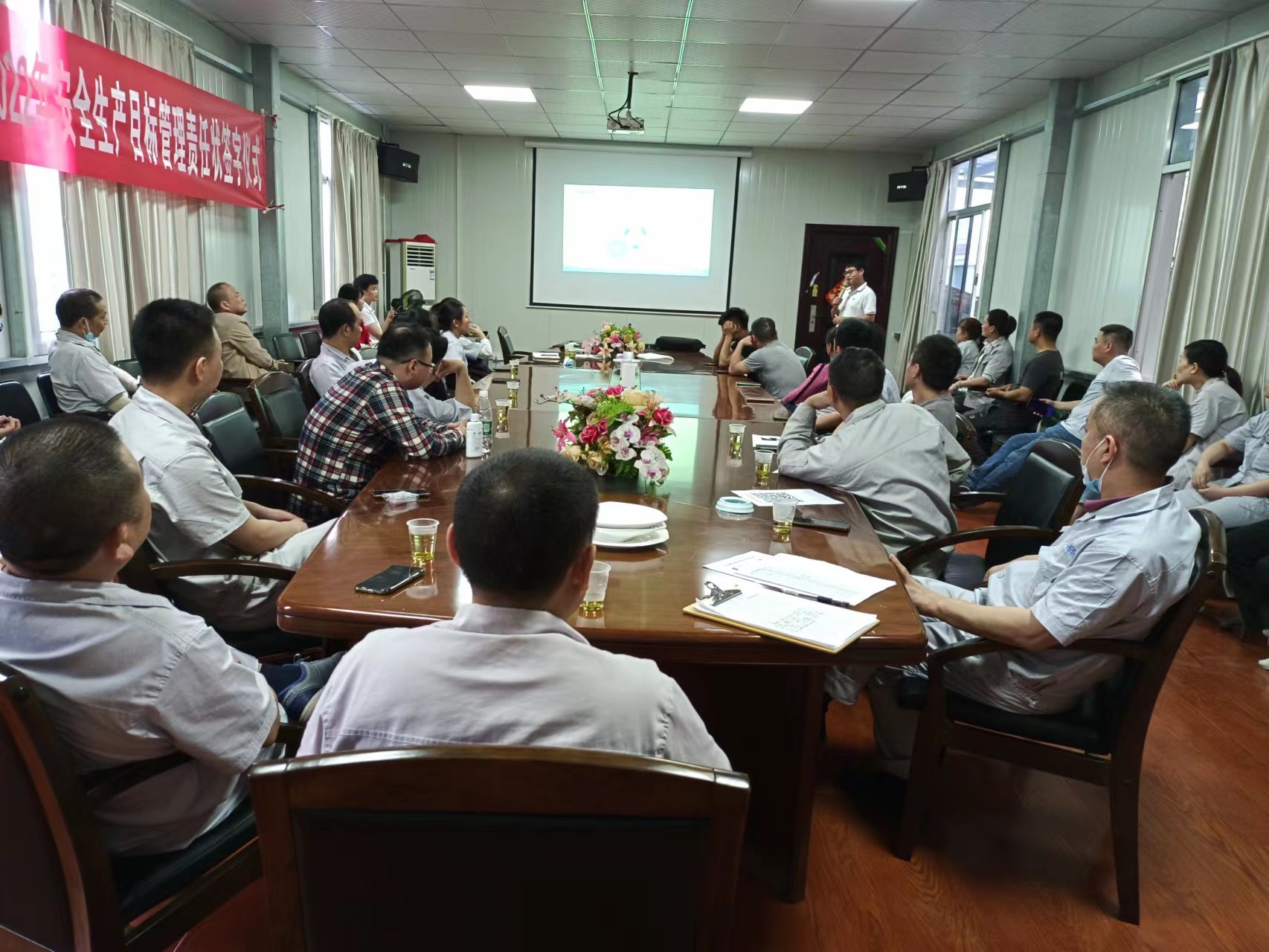 Learn first aid knowledge such as cardiopulmonary resuscitation and Heimlich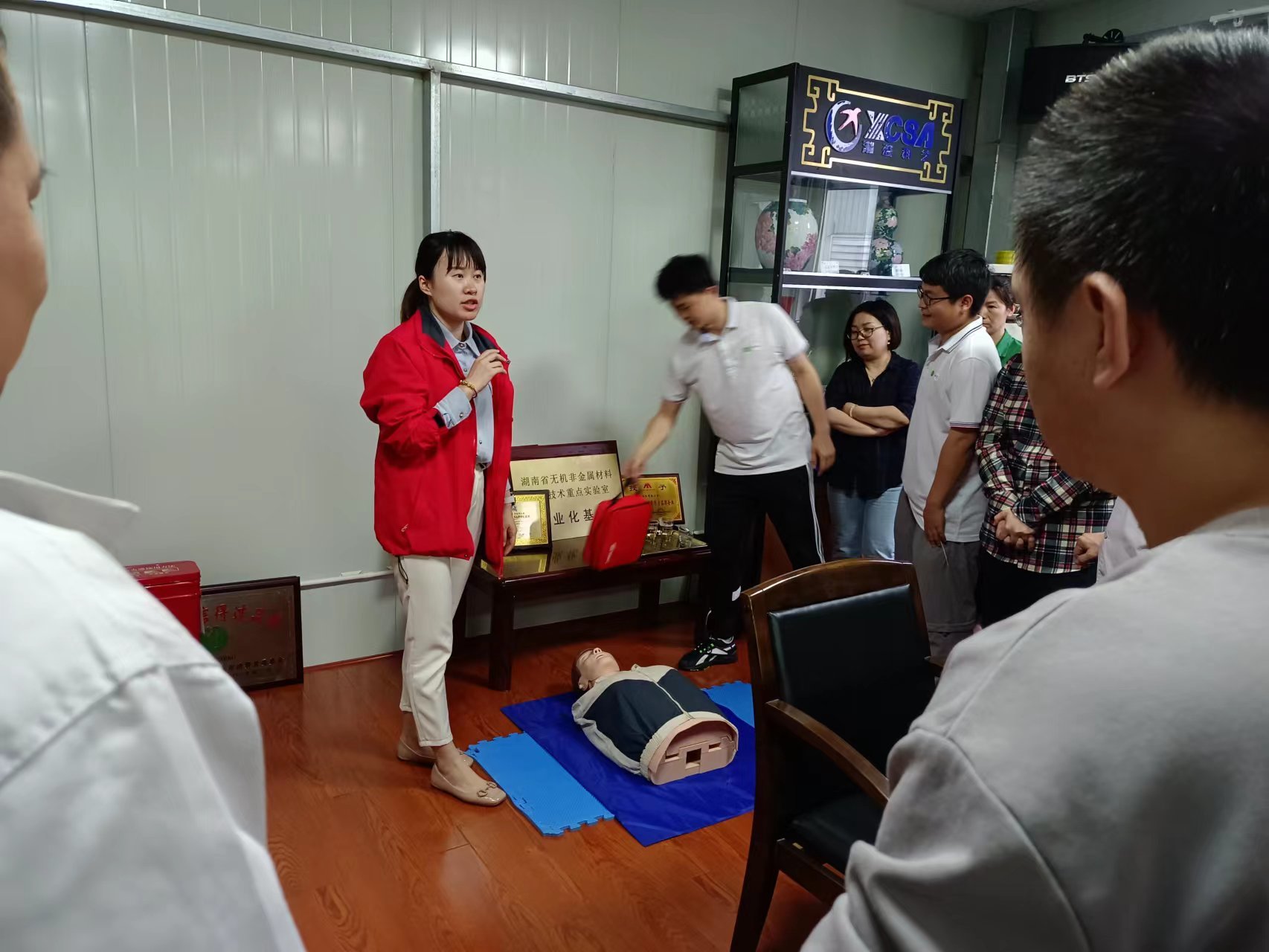 First aid expert teacher demonstrates correct steps of cardiopulmonary resuscitation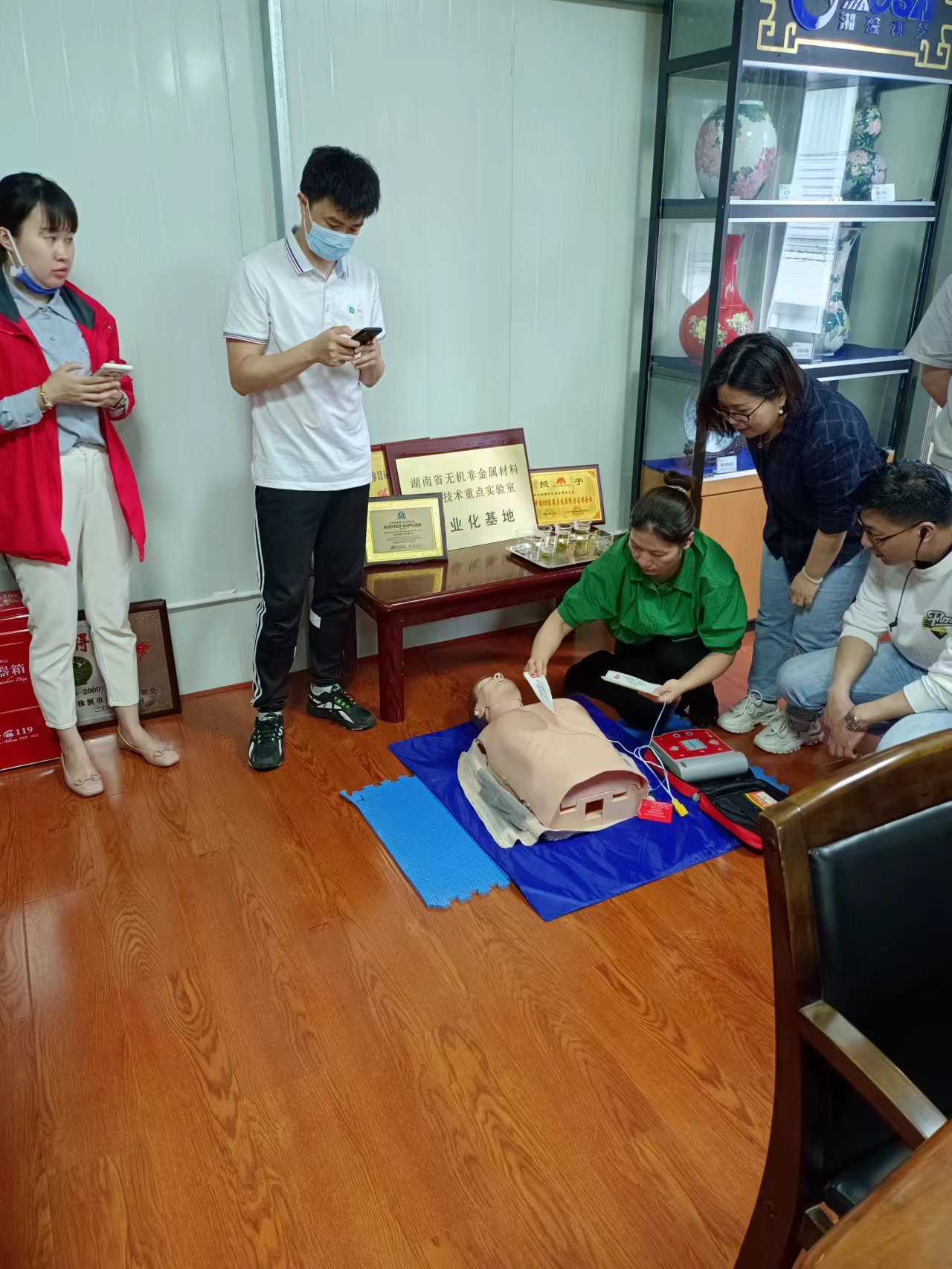 The expert teacher guides the use of defibrillator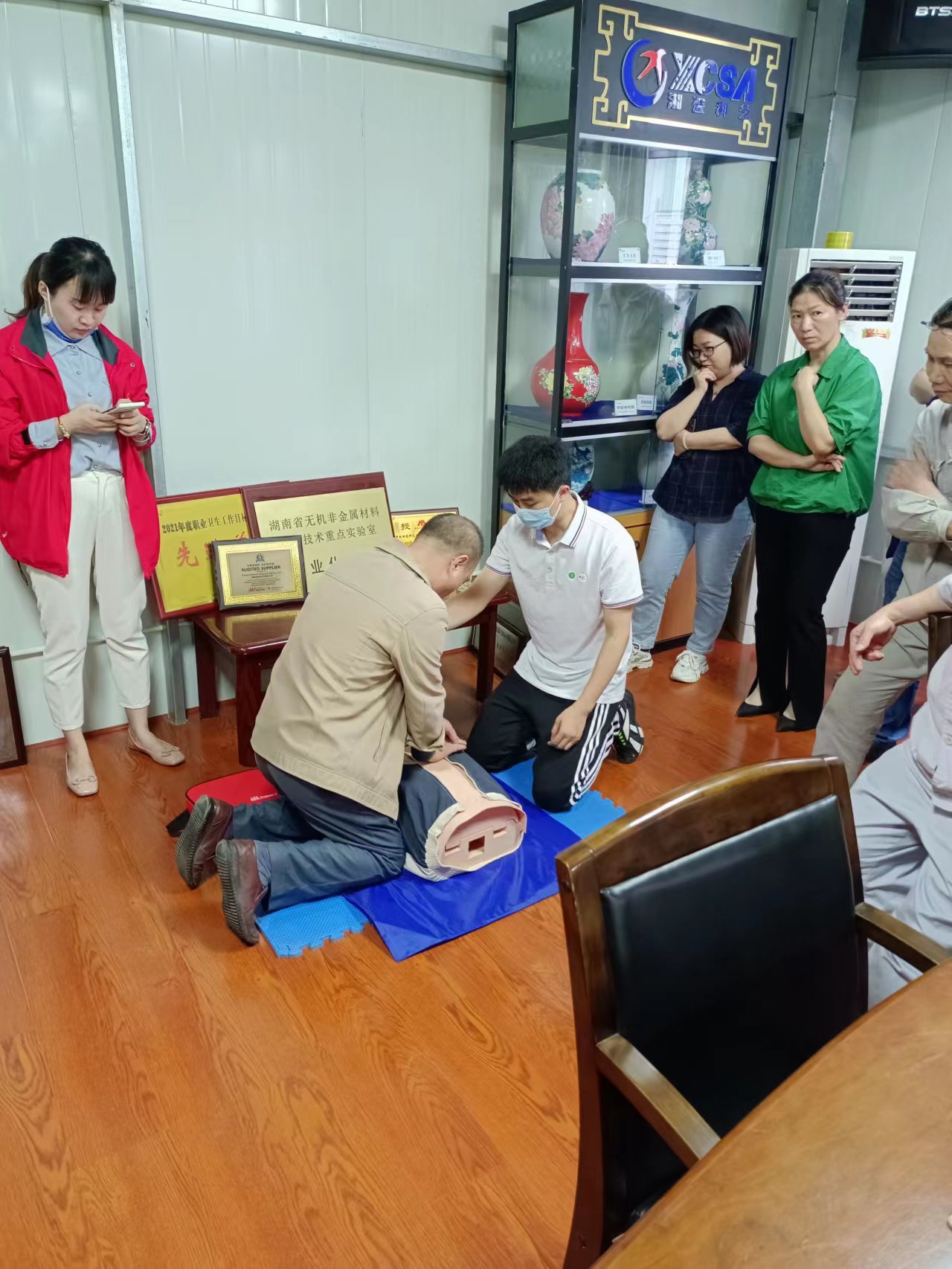 Expert teachers guide how to correctly conduct cardiopulmonary resuscitation
Add:No.228, Zhujiang South Road, Tianyuan District, Zhuzhou City, Hunan Province

QR Code of WeChat Social