Xiang Ceramics Science & Art Co., Ltd.
Xiang Ceramics Science & Art Co., Ltd. was restructured and established in 2000, which is formerly known as Hunan Ceramic Research Institute established in 1955. It is a collectivized high-tech enterprise with a long history, integrating the research and development, production, product process and structure design, as well as technical services of new ceramic materials. It has Ningxia Ascendus New Material Technology Co., Ltd., Zhuzhou Xusen Technology Co., Ltd. and Zhuzhou Shunxin Electronic Ceramics Co., Ltd. as its subsidiaries. Mainly provide new function ceramic materials, devices, equipment and system solutions for customers at home and abroad.
Learn More ➜
Scientific research achievements
The new production line of ceramic metal sealing components went into operation.
Zhuzhou Shunxin Electronic Ceramics Co., Ltd. was established, focusing on the R&D and production of ceramic substrates such as high purity alumina and strontium titanate.
The company holds Ningxia Ascendus New Material Technology Co., Ltd., to expand the market of aluminum ceramic materials and build it into a R&D and production base of aluminum ceramics with an integrated industrial chain and stable quality.
To step into the field of power electronic components and precision metal parts processing, development and production, the company and Zhuzhou Guangsen Technology Co., Ltd. jointly invested to establish Zhuzhou Xusen Technology Co., Ltd.
The company has become a qualified supplier of Philips Medical Co., Ltd. in Germany. Furthermore, it is the first enterprise capable of producing precision ceramics for medical devices in China.
The company has passed the ISO.9001 quality management system certification.
The company deepened its reform and became a modern enterprise with clear property rights, flexible mechanism and standardized management - "Hunan Xiang Ceramics Science & Art Co., Ltd., which focuses on the research & development of advanced ceramic components and production of ceramic materials.
01
ENTERPRISE SPIRIT
Inheriting the craftsmanship of China's Ceramics Industry, seizing the new opportunities for industrial transformation, guided by scientific and technological innovation, we will constantly surpass and strive to create industry-leading products, and provide excellent service for customers, by which mutual benefit and win-win can be realized.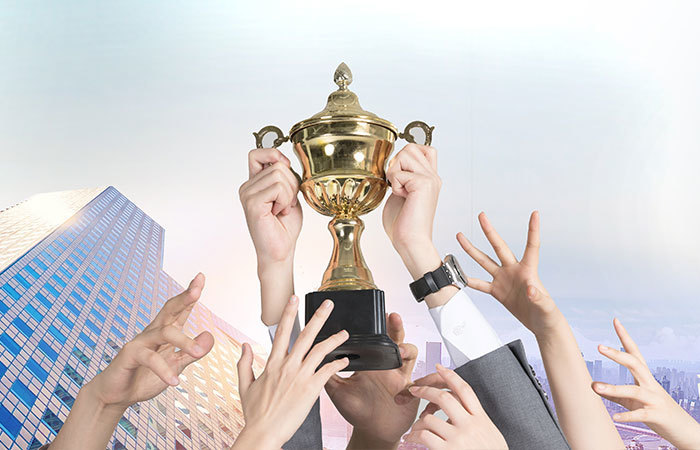 02
BUSINESS PHILOSOPHY
Specialize in the field of new ceramic materials, with quality and technology as the foundation of enterprise development, build a first-class brand, created maximum value for customers and establish a win-win sharing platform for employees.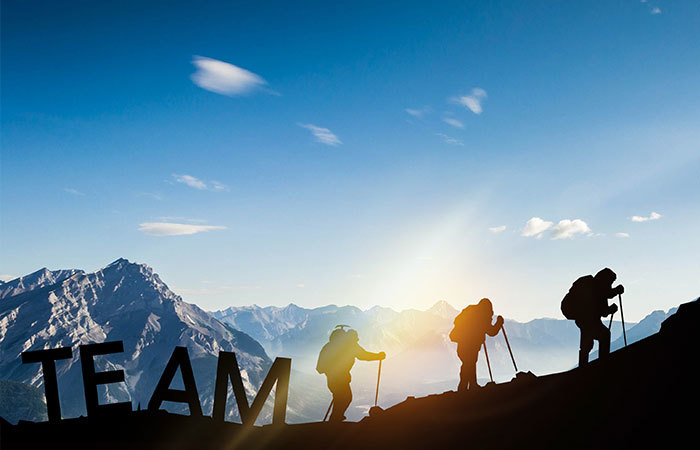 03
PRODUCT CONCEPT
Deep cultivation of "quality", inheritance of "craftsmanship", Always being new and better than others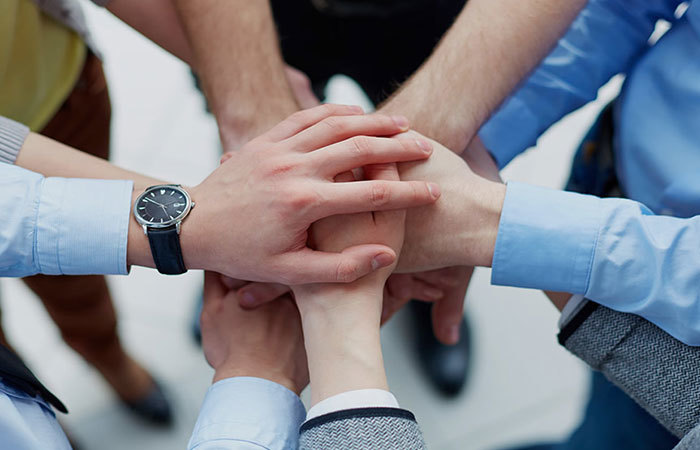 04
QUALITY POLICY
pursuit of perfection and creation of elaborate works.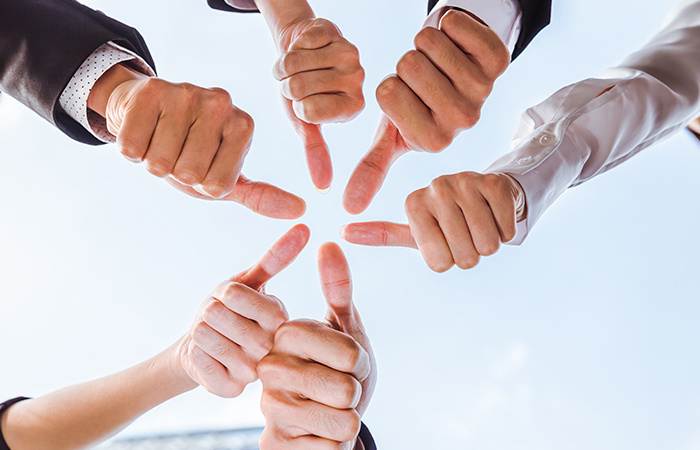 05
SOCIAL RESPONSIBILITY
湘瓷科艺坚持科学发展观,以人为本,充分发挥积累至今的技术、经验、专业 知识等优势,为推动区域经济发展而不懈努力,尽最大努力回馈社会。
Qualification Honor
---
Innovation makes the engine of enterprise development. The new and old employees of XCSA has devoted themselves into exploring and researching & developing in technology, constructing a complete independent research and development process technology system, and forming a strong technical advantage. Up to now, more than 300 scientific research achievements above the provincial level, including 6 state-leveled awards, 110 provincial awards and more than 30 patents have been pocketed.
Add:No.228, Zhujiang South Road, Tianyuan District, Zhuzhou City, Hunan Province

QR Code of WeChat Social